Hello. I am having a problem in the Salome 9.9.0 When I try to use Projection 2D to make the meshes of the opposite surfaces the same so that I can later apply periodic or cyclic boundary conditions, I get the following error that says the corresponding surfaces do not have the same shape, even though they are completely the same.
unexpected geometry : topology of source and target faces seems different*
and this is picture of two faces: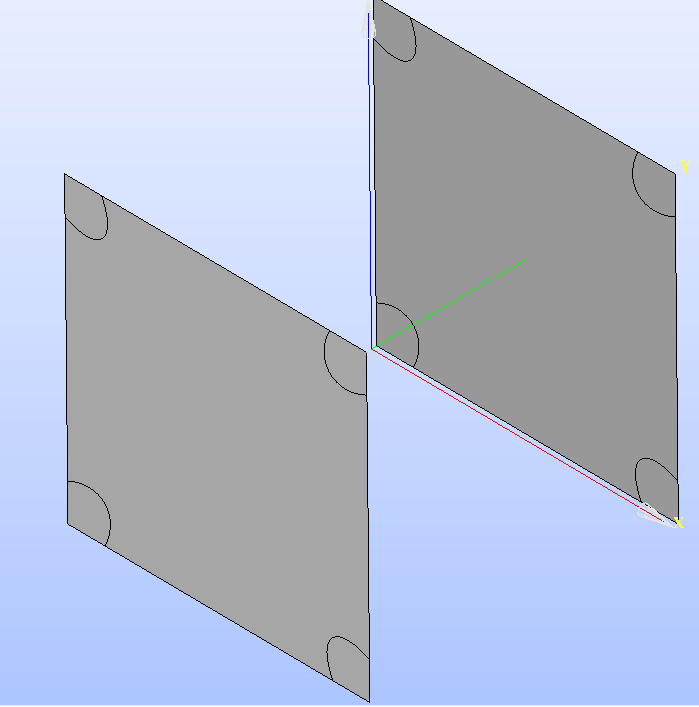 Does anyone have any ideas for solving this problem?