Hi everyone,
I have a question about the CAD cleaning functions of Salome with surface geometries: I'm looking for a way to remove the edges between tangential faces, so that they're not considered during the meshing process. I'm working on a cylindrical geometry and I want to get rid of the edges between the curved faces.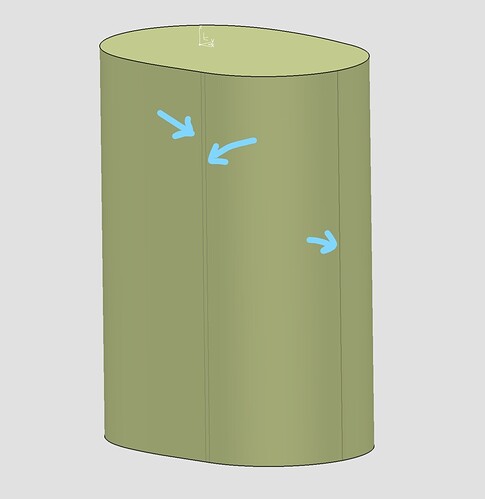 The mesh generated with the NETGEN 1D-2D algorithm refines the cells around all these edges, producing very small cells with poor aspect ratio. These cells are created even when the specified minimal cell size is way larger.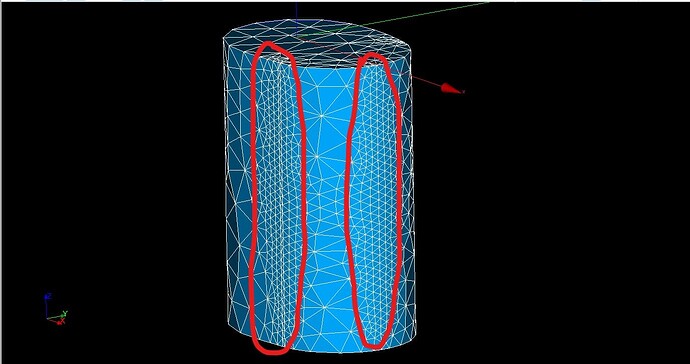 I've tried Union Faces but it has no effect and generates the exact same tangential faces and their edges.
Is there another way or a workaround to remove the edges between tangential faces, or a way to skip them during the meshing operation?
Thank you in advance for your help.