I made 2 blocks in Shaper.
Then I created a group in each of them.
After, I made a Fuse of the two blocks.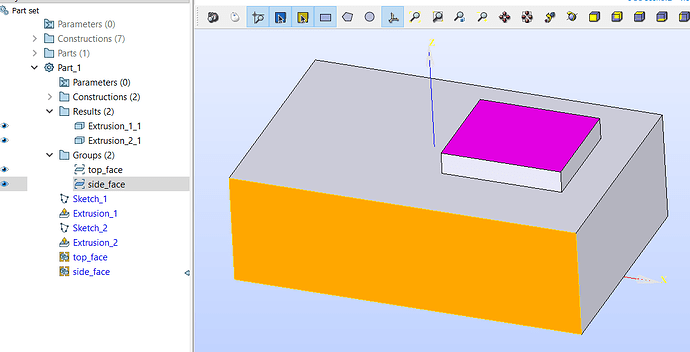 Then I went to Mesh and created a mesh for the Fuse, but I can't fnd the groups in ShaperResults to use them on the mesh.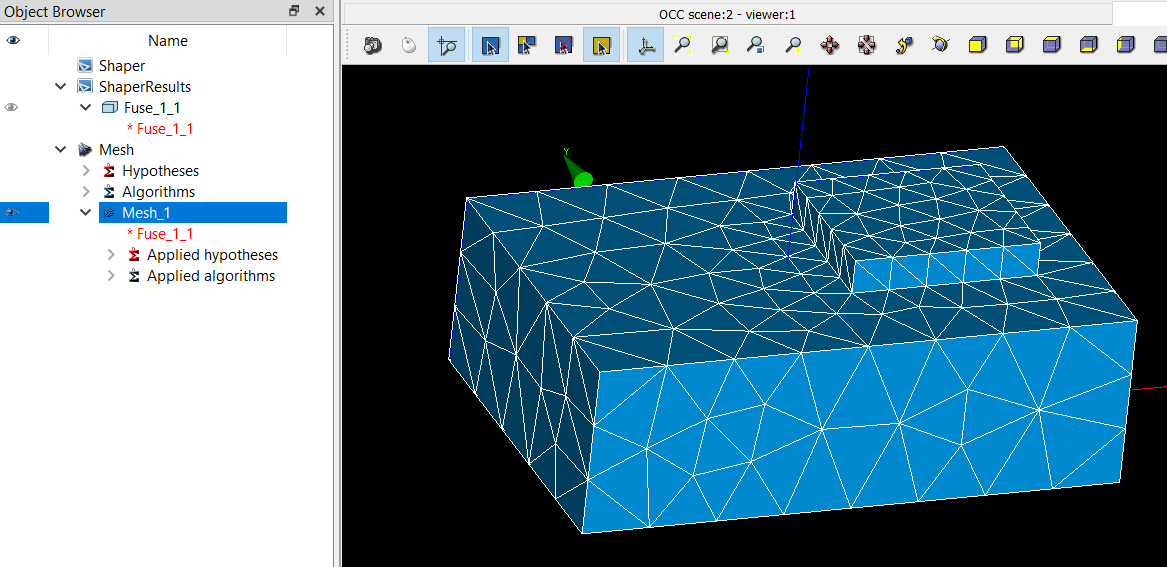 I think that is because as I made the groups before making the Fuse, they belong to the individual blocks and not to the Fuse.
Is there a way to transfer the groups from the blocks to the Fuse object?