I am meshing a simple geometry, but either there is something that doesn't work the way it should or I don't unterstand how it should work.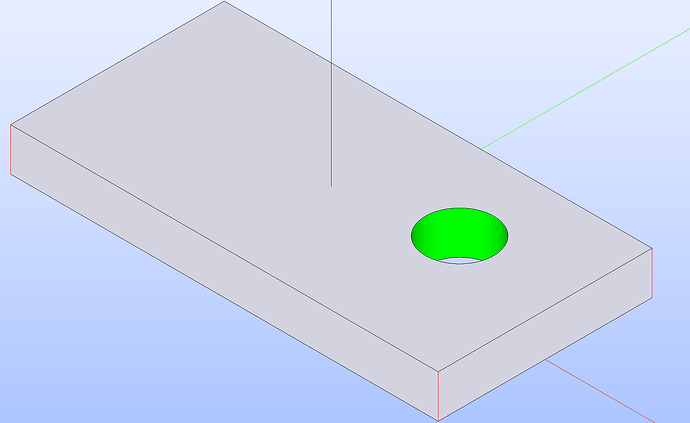 I created a mesh using the algorithm "Extrusion 3D", then created a submesh using the bottom face with "NETGEN 1D-2D" algorithm and another submesh using the vertical edges with "Wire discretization".
When defining the bottom face submesh, I defined "Max. size" as 10 and "Min. size" as 2.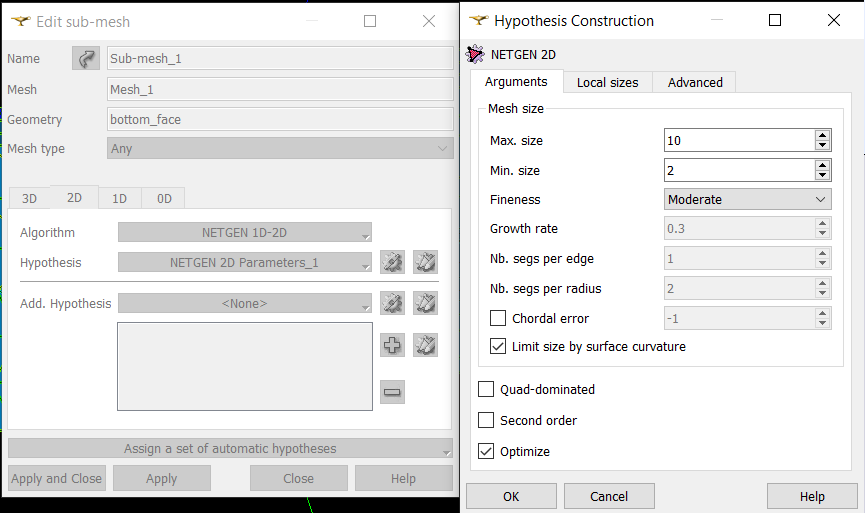 But after computation, I check the "Length 2D", and there are some elements with edges longer than 10.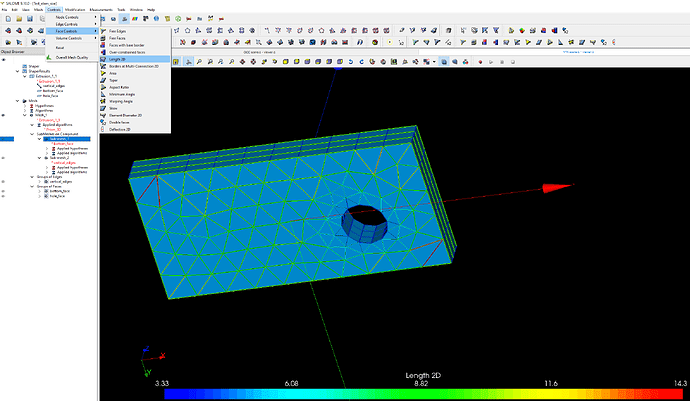 So I wander, is that a bug or something?
If not, what is the actual meaning of "Max. size" and "Min. size"?
Test_elem_size.hdf (243,9 KB)
Thanks.